Our Teachers at Journey School of Peoria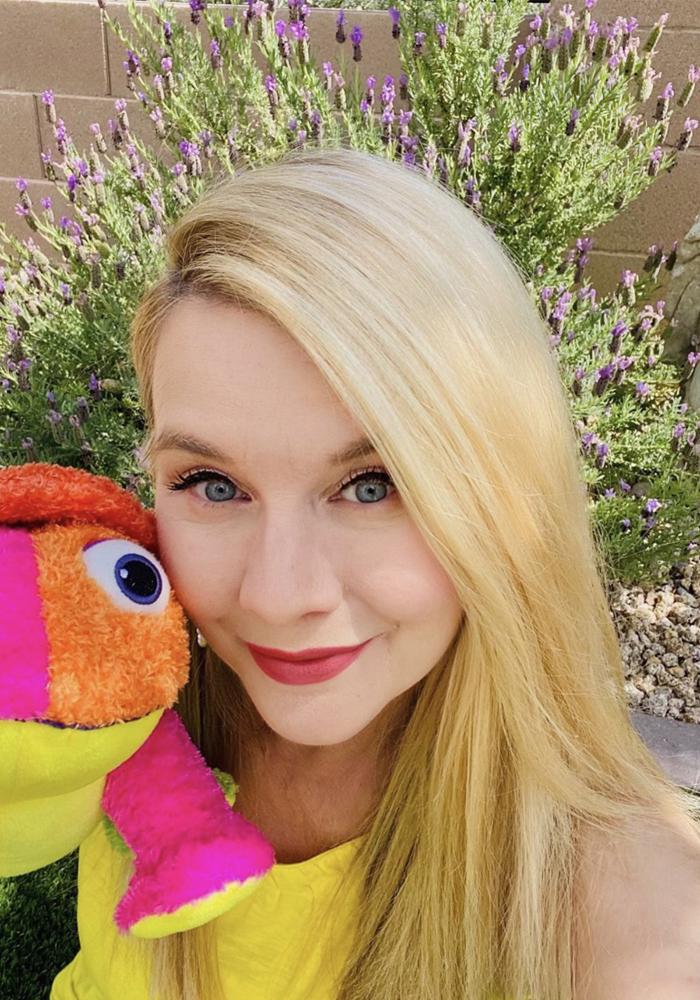 Tiffany,
Kindergarten Teacher
Ms. Tiffany brings to Journey School of Peoria a background in early childhood education. Her teaching approach incorporates a Reggio and child centered approach. She is originally from Portland, Oregon where she began teaching kindergarten and has been teaching that grade for many years. She holds a Bachelor of Science and is currently working on her MA in Innovative Early Childhood Education. As one of our elementary teachers, Ms. Tiffany is Arizona State certified with an endorsement in Early Childhood Education.
When not at school she is spending time with her family which includes her husband, two teenage children, three German Shepherds, a cat, and a bearded dragon. She has a passion for the outdoors, music, creative design and reading.
Hi! My name is Stephanie Hetrick. I am one of the elementary teachers at Journey School of Peoria. I graduate with my dual bachelors degree from Grand Canyon University in special and elementary education in 2016! I have 4 years of teaching under my belt and many more to come!
I recently got married in 2020 to my husband and we have 2 fur babies! A golden retriver named Luna and a tabby cat named Thor. We live in north peoria and know alot of people in the community!
I love traveling and spending time with my family! I am a frequent disney goer and love anything rae dunn!
Journey School of Peoria has been so much more than a school to me; it's become a family and a safe haven. Kids deserve to be kids and thats what we live and breathe by!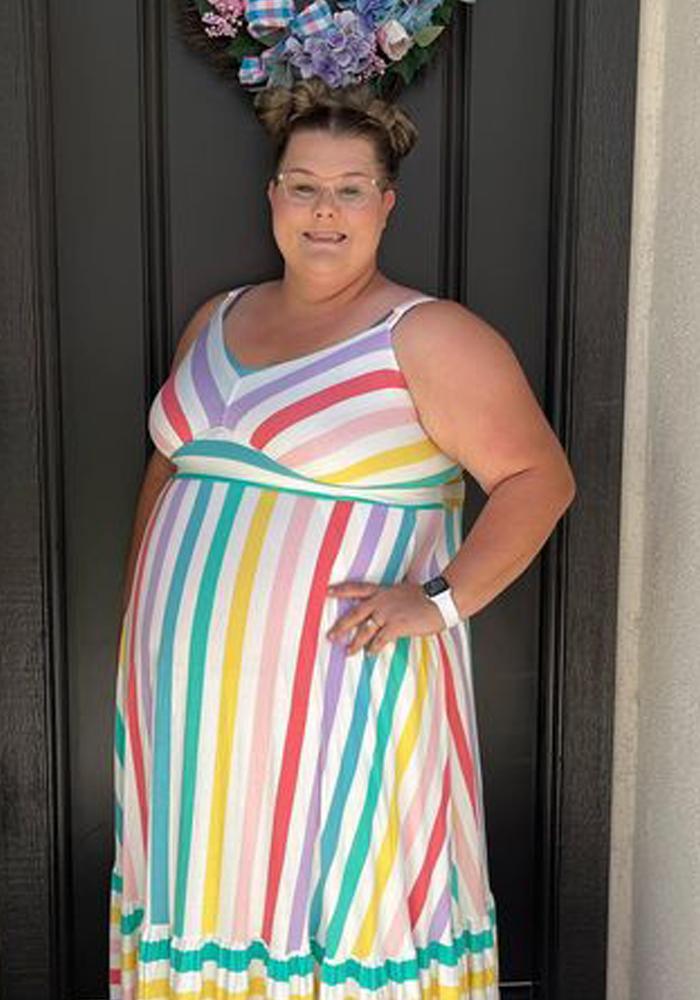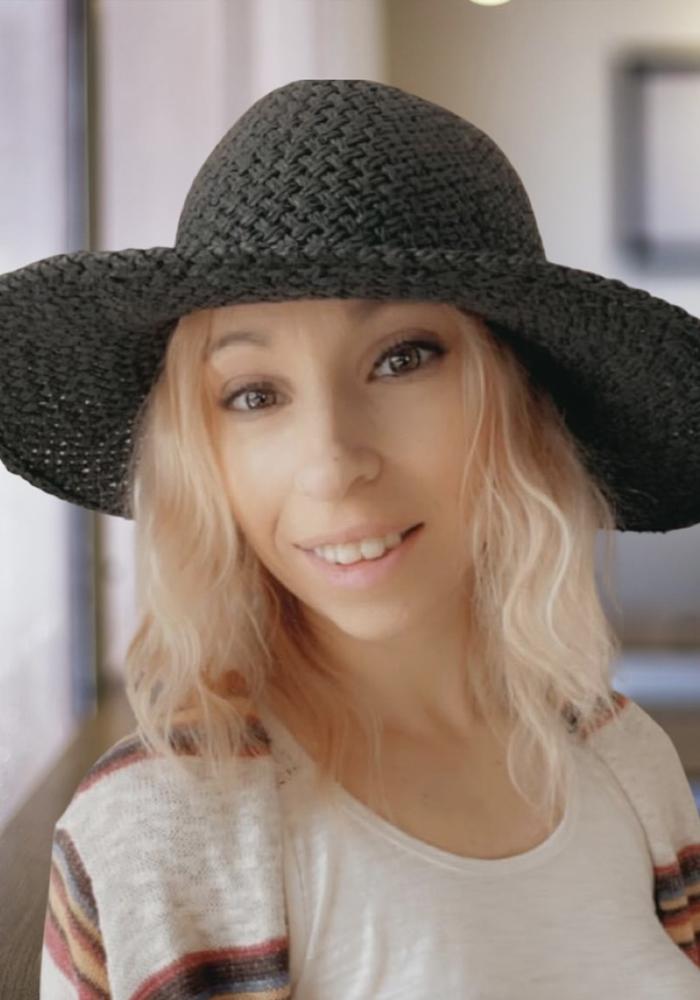 This is my second year as on of the elementary teachers at Journey School of Peoria and I absolutely love being here. Prior to joining the team, I've helped run Inclusion programs for children with special needs in addition to volunteering as a Girl Scout troop leader. Outside of teaching, I also love spending time with my family. My husband and I have 3 children, aged 4, 7 and 18. Plus 2 fur babies we just rescued! We love to travel and all things outdoors.
Hi! I'm Ms. Presley, and I'm the Kinder-Prep teacher here at Journey School of Peoria. This is my second year teaching and I absolutely love watching the children grow. My goal is to prep children to enter kindergarten and for them to continue to flourish. I have a great passion for social emotional learning and the Reggio Emilia philosophy. I am currently enrolled in a program to adhere my CDA certification. I would be honored to have the opportunity to build a connection with your kiddo here in Kinder-Prep!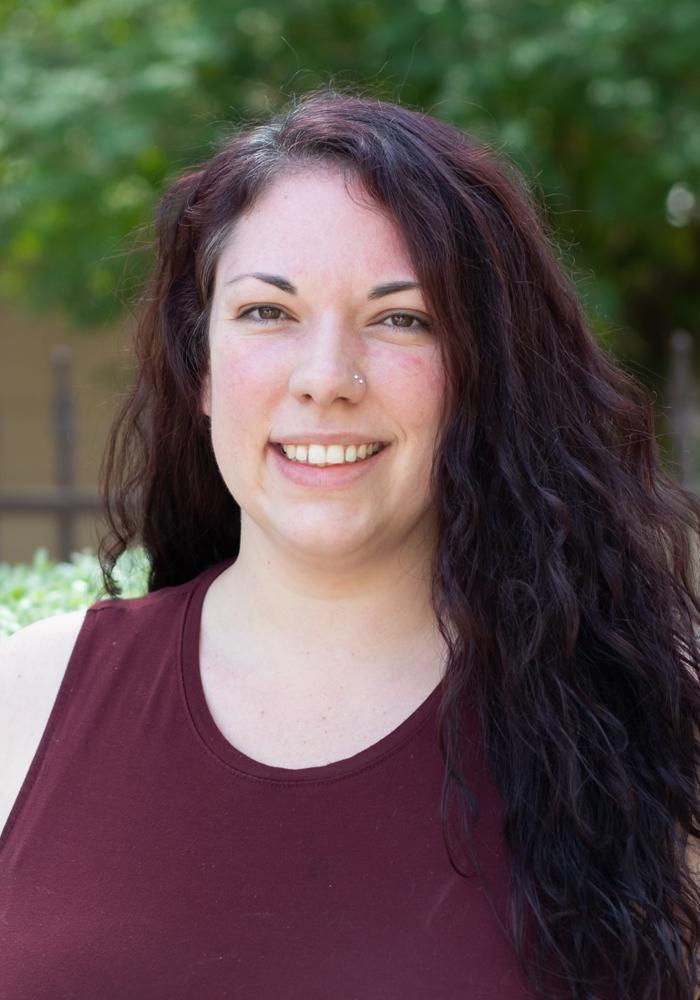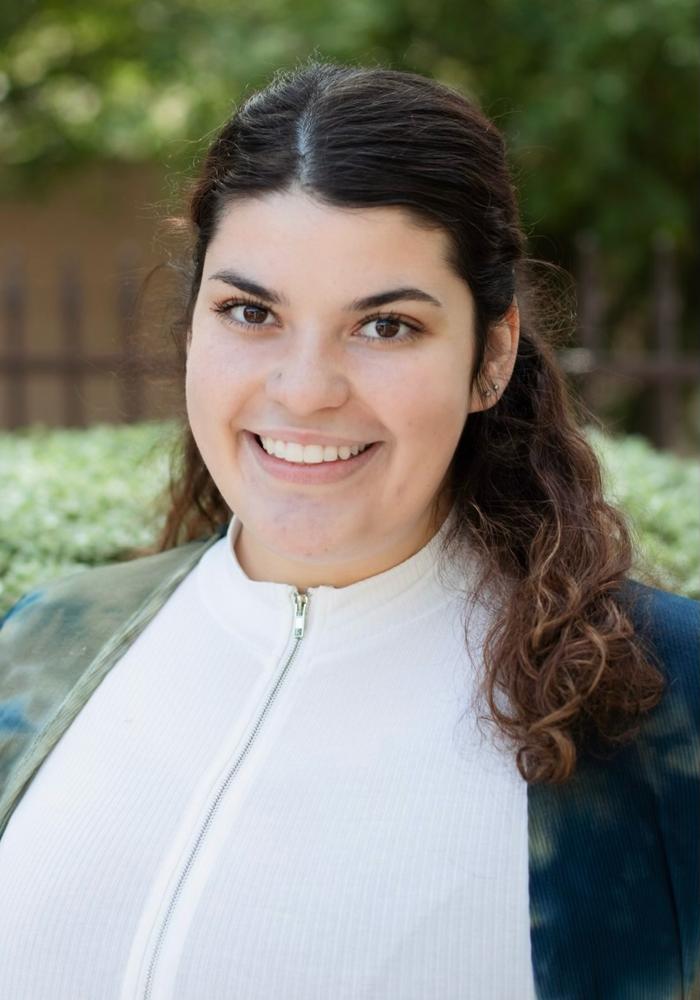 Hello, My name is Huntington but my kiddos like to call me Ms. Hunny! I work alongside Ms. Presley as the assistant in Kinderprep and this will be my third year teaching at Journey School of Peoria. I am currently going to GCC to become an elementary teacher and dream of having a kindergarten classroom of my own one day. Building connections and being a part of your children's growth is why I'm so passionate about teaching.
Creating a space where they feel welcomed, loved, and important but most important having flexible learning in the classroom for each child and what they need. We all learn and understand differently and being able to help your child/guide them through any obstacle they need to get through so they can be successful & ready for kindergarten!
Brings me the greatest joy to watch them grow.
Ashley
Elective Teacher
and Technical Assistant
Hi! My name is Ashley and I have been at Journey since October 2020, about 2.5 years! I have mainly worked in the Journey Program. Still, I am currently working in both the Elementary and ECE program, as well as closing the school as a technical assistant at Journey School of Peoria. I am almost done with my degree in Elementary Education and Special Education, as well as a minor in Psychology, at Grand Canyon University. When I am not at school, I enjoy playing volleyball, country dancing with my friends, or going back to Colorado or Oklahoma to visit my family. I love working at Journey and have built a family with the staff and children!