at Journey School of Peoria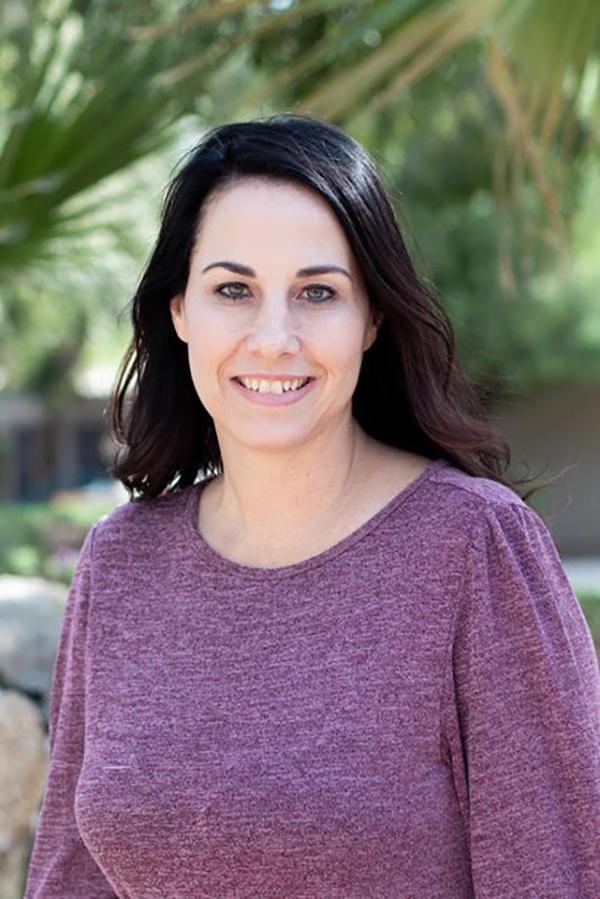 Bridget Sgro
Owner of Journey School of Peoria
About Us and How We Began – in 1996 Bridget began her career as a Certified Medical Assistant. In 1997 she had her first child, Alyssa, who she wanted to be closer too, so she became a nanny, working 1:1 with children for over four years. Starting in 2001, she went back to the medical field where over the next 20 years, Bridget worked with pediatric and adult patients in the greater Glendale area. In 2007, She took a teaching job at the Bryan Institute for Medical Assisting, so she could enjoy more time with her second daughter, Faith, who was 4 years old at the time. In 2011 while working, Bridget returned to school at Anthem College, also in Phoenix, and earned her Associates of Science in Health Care Management. In 2017, Bridget left her work in order to explore a future career as an entrepreneur and business owner. Applying her coursework in management, Bridget decided to return to her passion for children as owner for Journey School of Peoria Development Group. Bridget started working on her BA in Child Development In 2021. Bridget plans to apply not only her vast experience working with families in multiple settings, but also her education in management to her work at Journey School of Peoria. In her spare time she travels to Colorado to watch her daughter play softball and is an avid poker player.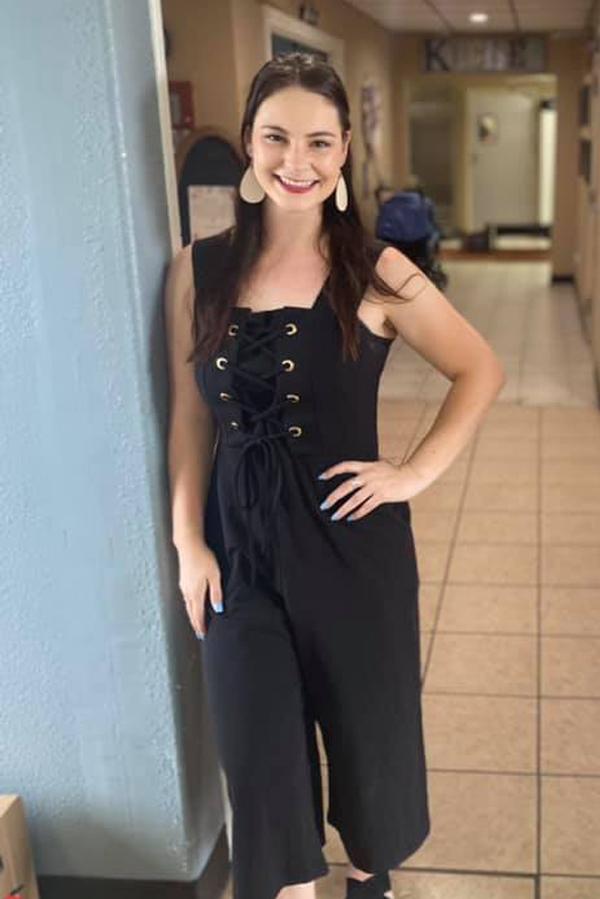 Alyssa Sgro
Director of Early Childhood Program (ECE)
Alyssa Sgro is the Early Childhood Education Director of Journey School of Peoria. Born and raised in Arizona she attended Arizona State University for her Bachelors degree in Biological Sciences, Biology and Society in order to pursue a career in the medical field. Before applying to graduate school her journey took a turn as she was called to serve and love her parents Justin and Bridget Sgro as they opened Journey School of Peoria. Since then, she has graduated with her Masters in Business Administration from Grand Canyon University and has been eager to learn and grow in the early childhood field.
Her talents shine in her event planning and hosting. Outside of work it is the same, as she enjoys entertaining others. In her spare time she watches movies, usually with ice cream in hand. Above all, she loves spending time with family and friends alike and living life in community, which is why she chooses to spend her days caring for and influencing the next generation of world changers here with us at Journey Peoria.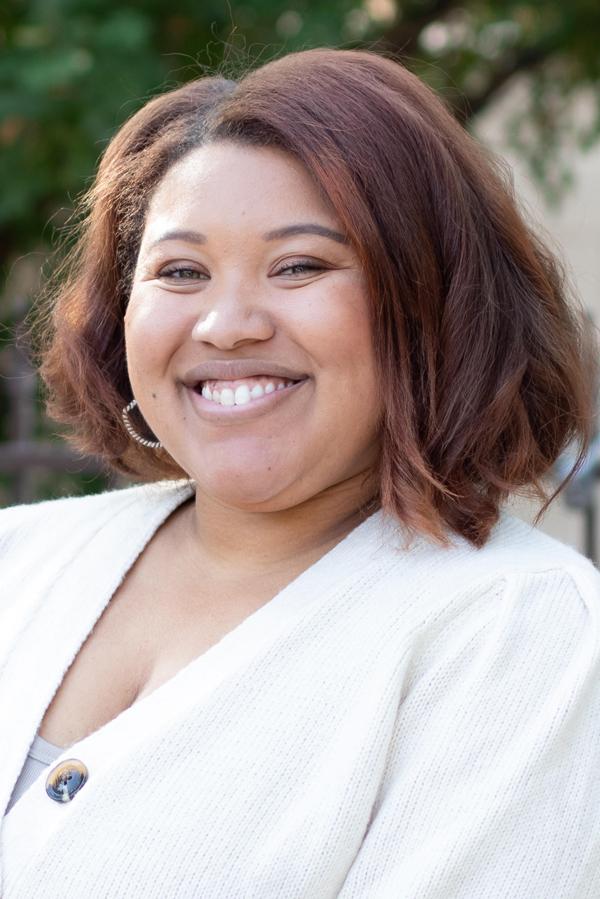 Angelica Collins (Jel)
Vice President of Social Emotional Learning for Jouney Schools International
Angelica Collins is a life-long educator, committed to continually growing her knowledge in the field of education. Born into a family of educators, Jel was raised in the classroom. By the time she was in high school, she was working in Early Childhood Education centers. By graduation, she was not only working in a center serving transient families, she was also fundraising for this vulnerable population, raising millions of dollars for her school. In 2013, Jel joined Journey School of Lynnwood, while in college to pursue her degree in Early Childhood Education as a teacher in the Willow's Classroom, working with 2s and 3s. This was the beginning of a decade-long career with Journey where she has furthered her professional development by attending critical trainings and opportunities to further equip her for her current role as the Vice President of Social and Emotional Learning for Journey Schools International. In her current role, Jel works with educators from around the world creating and continually improving the SEL programming at all of the campuses all while directing the Elementary Program at Journey School of Peoria.
In addition to this responsibility, Jel is also the primary trainer in not only social and emotional learning, but also trauma-informed education, and Conscious Discipline implementation. In her free time, Jel enjoys being in nature and traveling with her husband, son, and goldendoodle, Willie Nelson. Angelica and her family also serve the homeless and disenfranchised population in Seattle through their family foundation, Cozy Connections.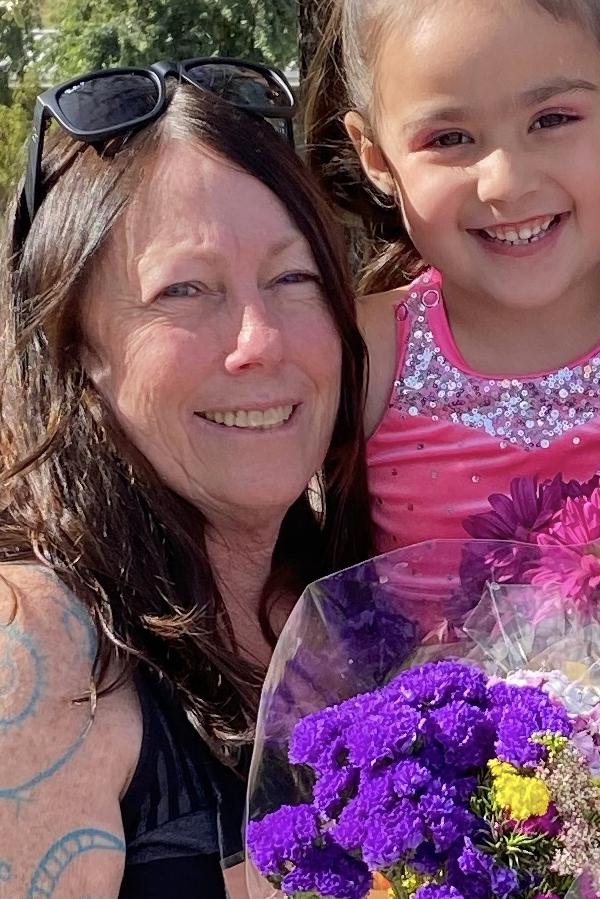 TERRI CASADOS
Assistant Director
My life's passion has been working with children. For the last twenty five years, I have cared for and taught infants to four years old.
I was born and raised in California and relocated to Arizona in 2017 when my granddaughter was born. There is nothing like being a Memaw. I have my CDA in infants and toddlers and studied Early Childhood in California. I also love to sew and create things.
I am a die hard Yankee fan. My favorite thing in the world to see is my granddaughter Ava Grace grow. In my current role, I collaborate with our local programs such as DES, Quality First, First thing First and licensing. I spend most of my days on campus supporting the educators and their classrooms.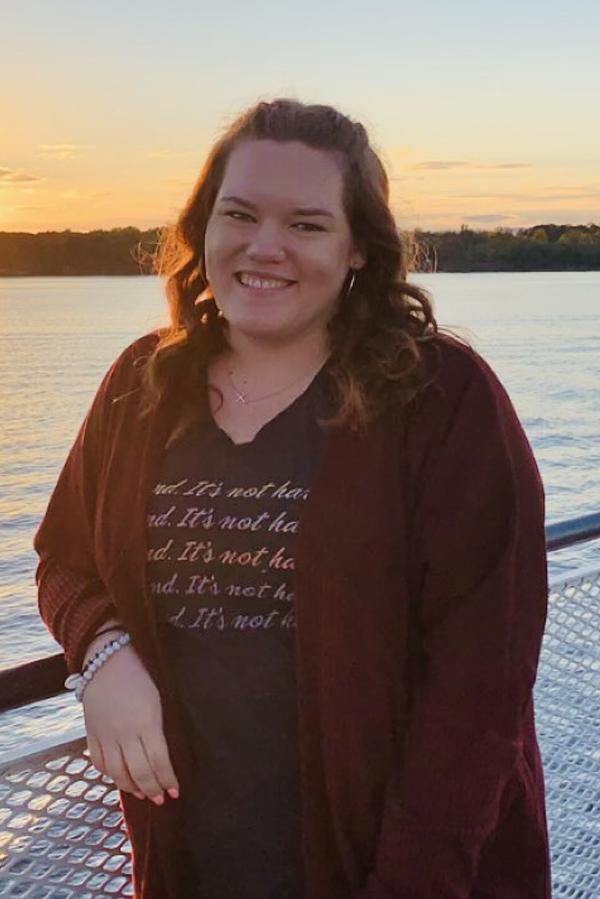 Ashley Wiedemann
Technical Assistant
Hi! My name is Ashley and I have been at Journey since October 2020, about 2.5 years! I have mainly worked in the Journey Elementary program, but I am currently working in both the Elementary and ECE program, as well as closing the school as a technical assistant. I am almost done with my degree in Elementary Education and Special Education, as well as a minor in Psychology, at Grand Canyon University. When I am not at school, I enjoy playing volleyball, going country dancing with my friends, or going back to Colorado or Oklahoma to visit my family. I absolutely love working at Journey and have built a little family with the staff and children!